Eske
Salmon, Grilse, Sea Trout, Brown Trout. Fishery open 1 April to 30 September.
The Eske Fishery is Catch & Release for 2022. This means anglers must return all salmon and any sea trout of 40cm or over and can only fish with single or double barbless hooks. No worm or bait fishing is allowed.
Access requirements: Government angling licence (includes log book and tags) + fishery permit.
The Eske Fishery consists of the 3-mile long (5km) River Eske and a 900-acre lake at the head of the river known as Lough Eske. The river is best fished from Timony's Turn to the Mill Pool on the outskirts of Donegal Town, below and above Miss Jenny's Bridge in the Middle section of the river, and at the Eel Weir Turn downstream of Lough Eske Bridge. Fly fishing and spinning are the most popular angling methods on the fishery, depending on water levels. Visitors fish alongside local club members under local management rules and angling etiquette.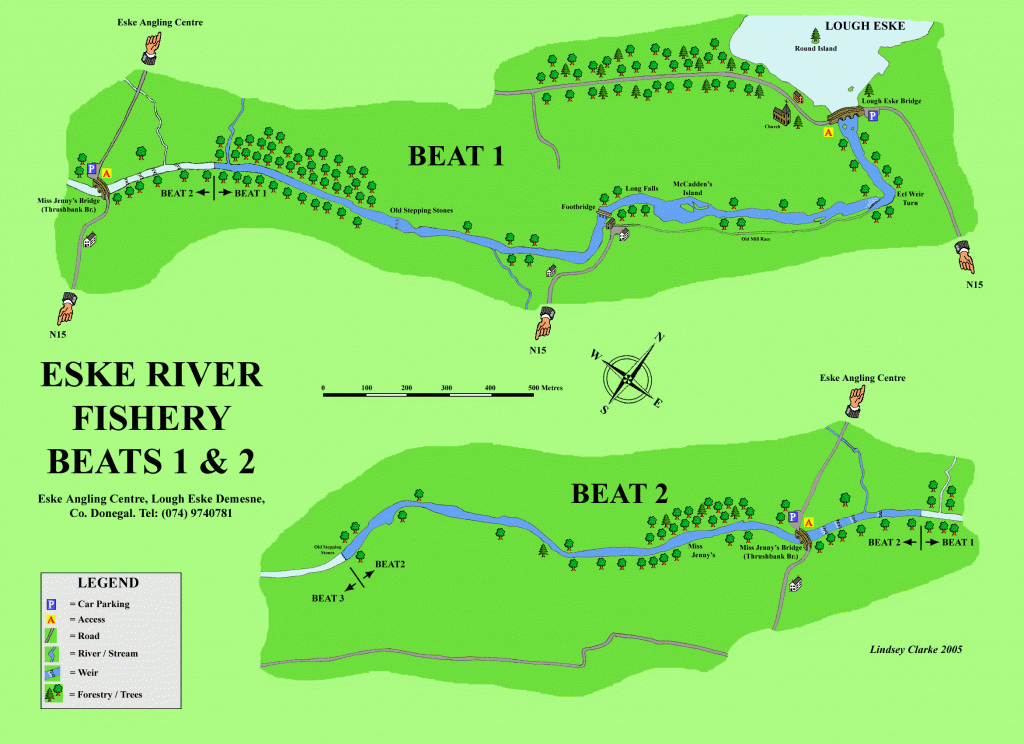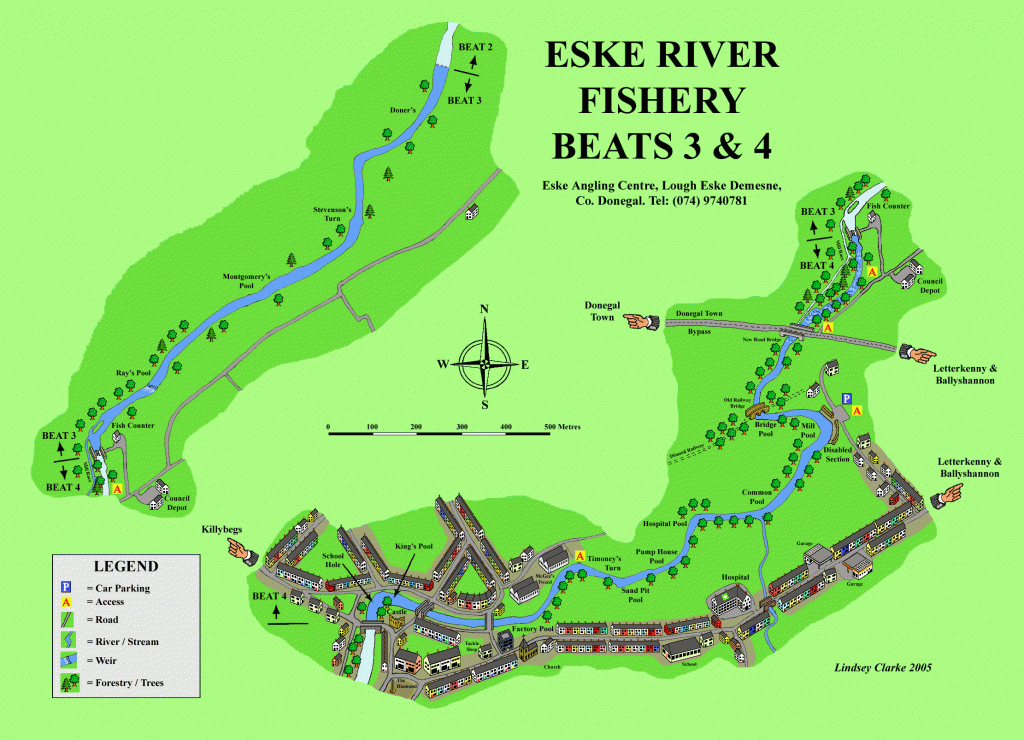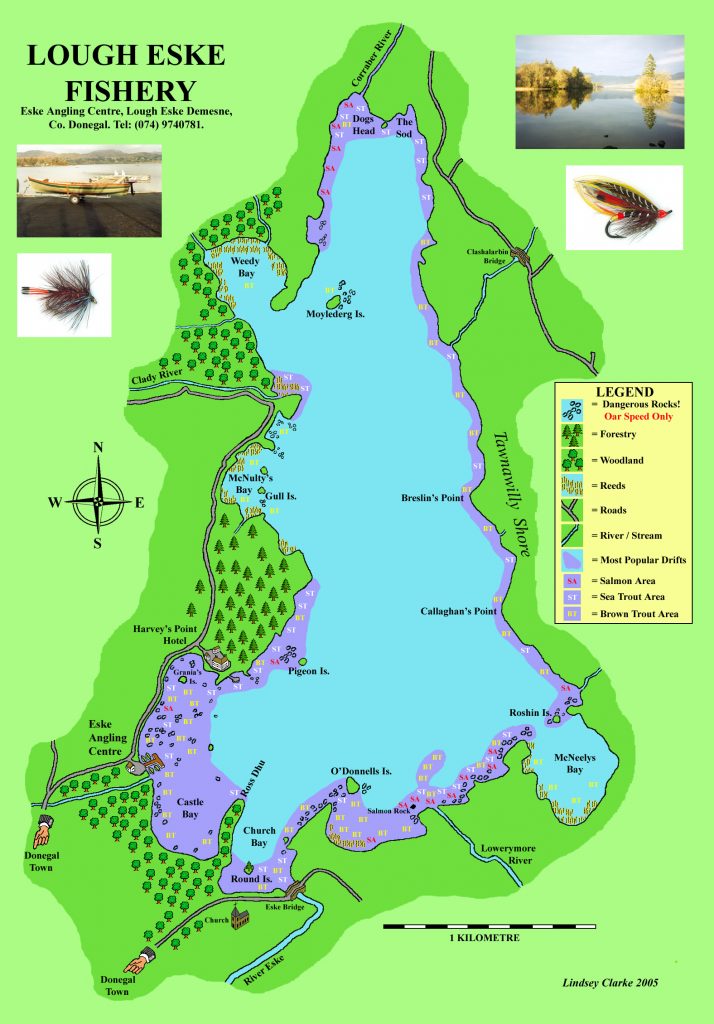 Season: 1st April to 30th September inclusive.
Showing all 2 results