Galway Salmon Fishery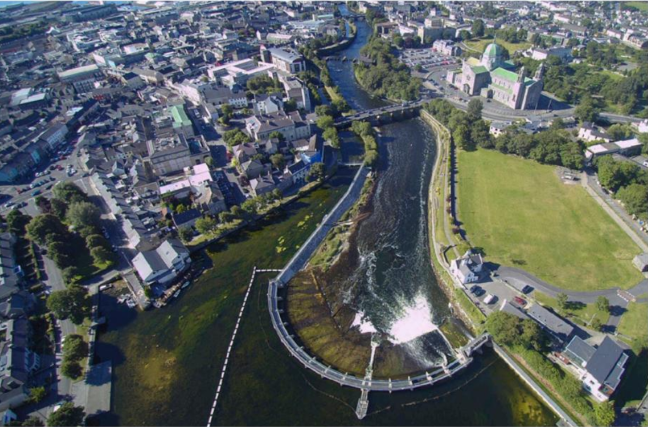 Galway Weir
The Galway Weir fishery comprises the short stretch from the Weir to the bridge at the cathedral, called Salmon Weir Bridge. There are a maximum of 6 rods allocated on this beat. This is one of the most prolific salmon fisheries anywhere. The gradient and current means that many fish hold in this stretch of water, and provides excellent fly conditions when 1 or 2 sluice gates are open.
New Beat
From the Salmon Weir Bridge downstream to the old salmon traps is called the New Beat. Most fish travel through this beat rather quickly, and the fast water makes fishing more difficult, but salmon can be taken on the fly, mainly in the lowest pool.
No products were found matching your selection.